We bring you hand picked products & innovation!
Balkans Industry Management carries a complete line of products to enhance your ability to get you back to participating in your sports and fitness activities.
The products we distribute are carefully picked by our team to ensure you are provided with the highest quality products in Romania.
The top product lines we distribute include: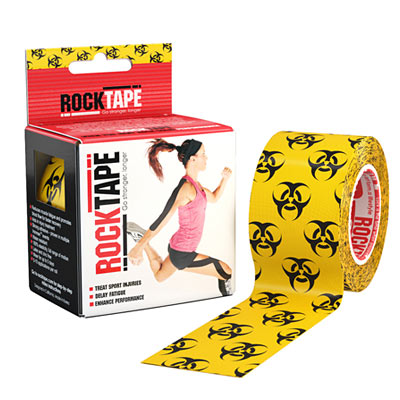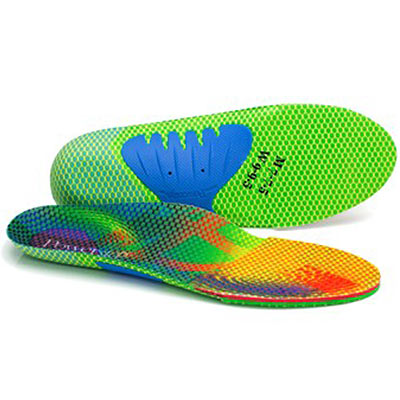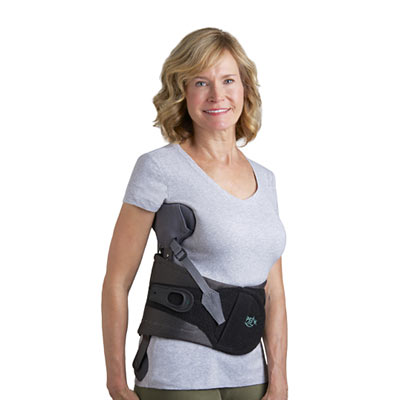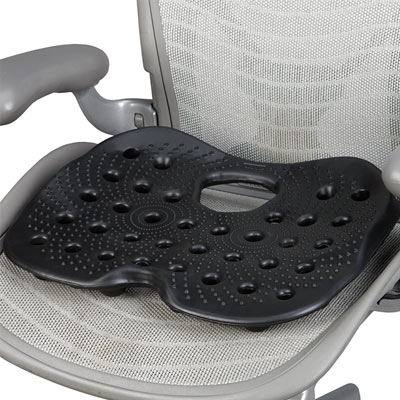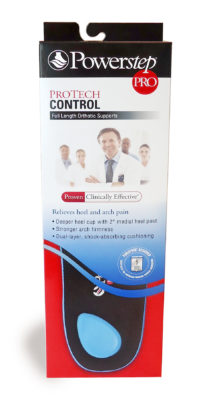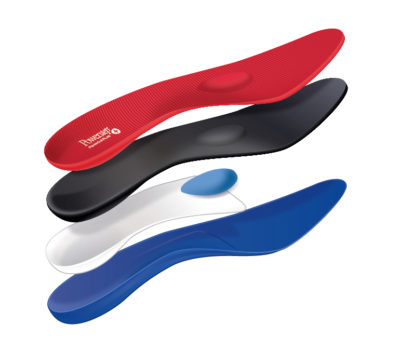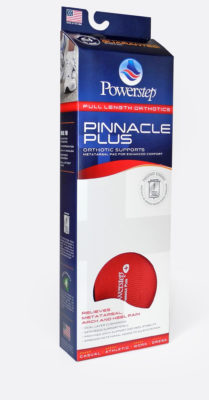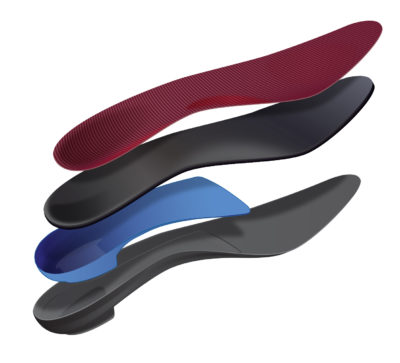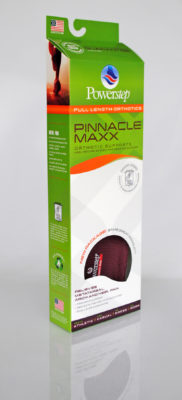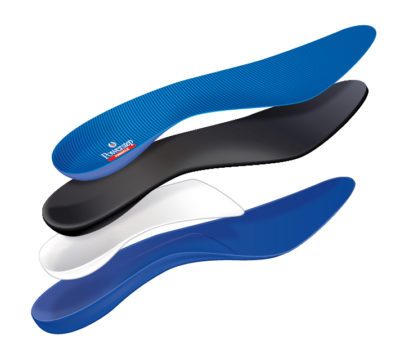 And much more!
Use our contact form to request more information and complete catalogs or call us at: +40 761 833 330 (Romania).
You can feel comfortable that the variety of the products available will meet your needs to protect any injury you will have or help to eliminate any discomfort that you are experiencing while participating in your activity. Our goal is to have you back as soon and as safe as possible.