PowerStep Products
Powerstep's mission is to provide the most effective products available for preventing and relieving common foot problems. Powerstep products incorporate the average dimensions obtained through computer analysis of thousands of feet for a superior design and each Powerstep product is made with superior materials.
Product line includes:
Powerstep Insoles (pain alliviation)
ProTech Orthotics (arch support)
Compression Socks & Sleeves
And more!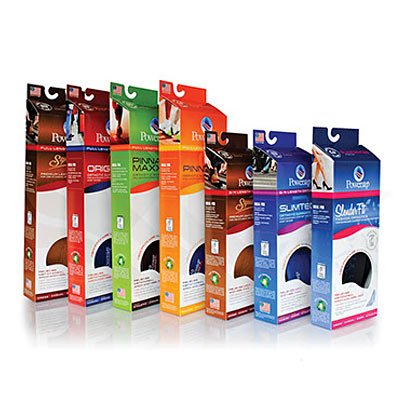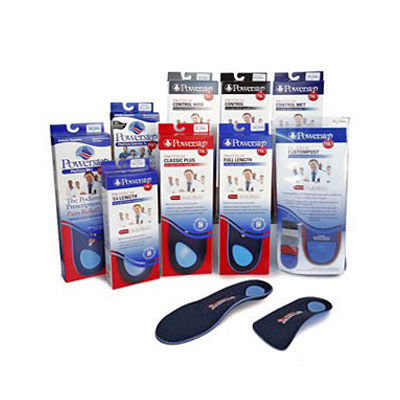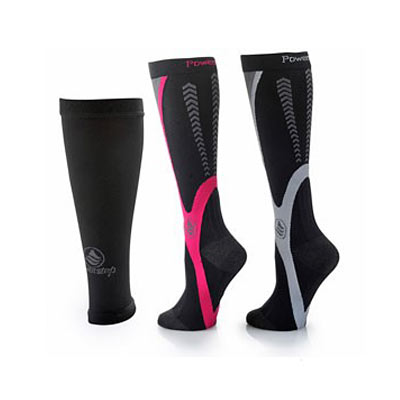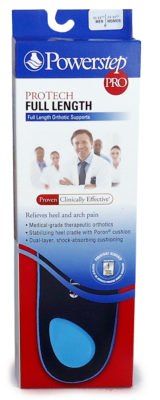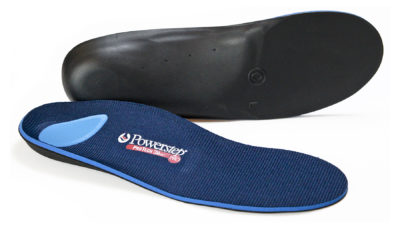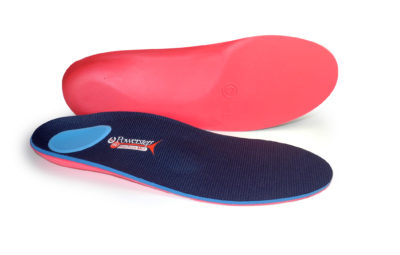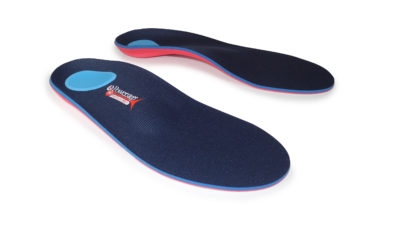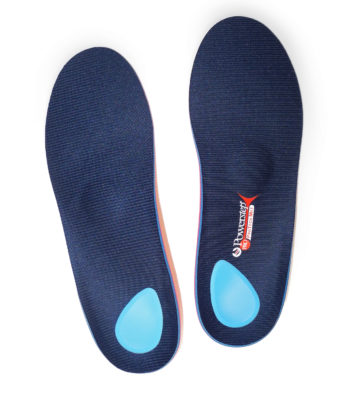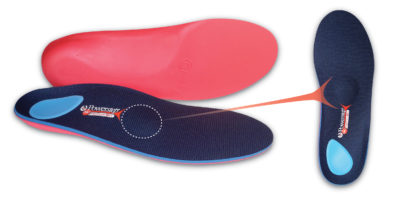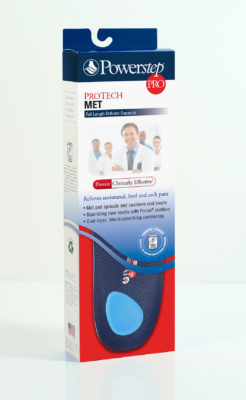 Use our contact form to request more information and complete catalogs or call us at: +40 761 833 330 (Romania).